Kids UP Front

Crocodiles Gymnastics

Head Held High

Auckland Netball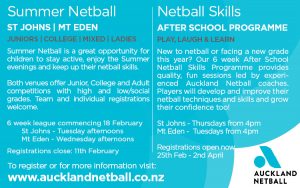 ---
Learn to Sail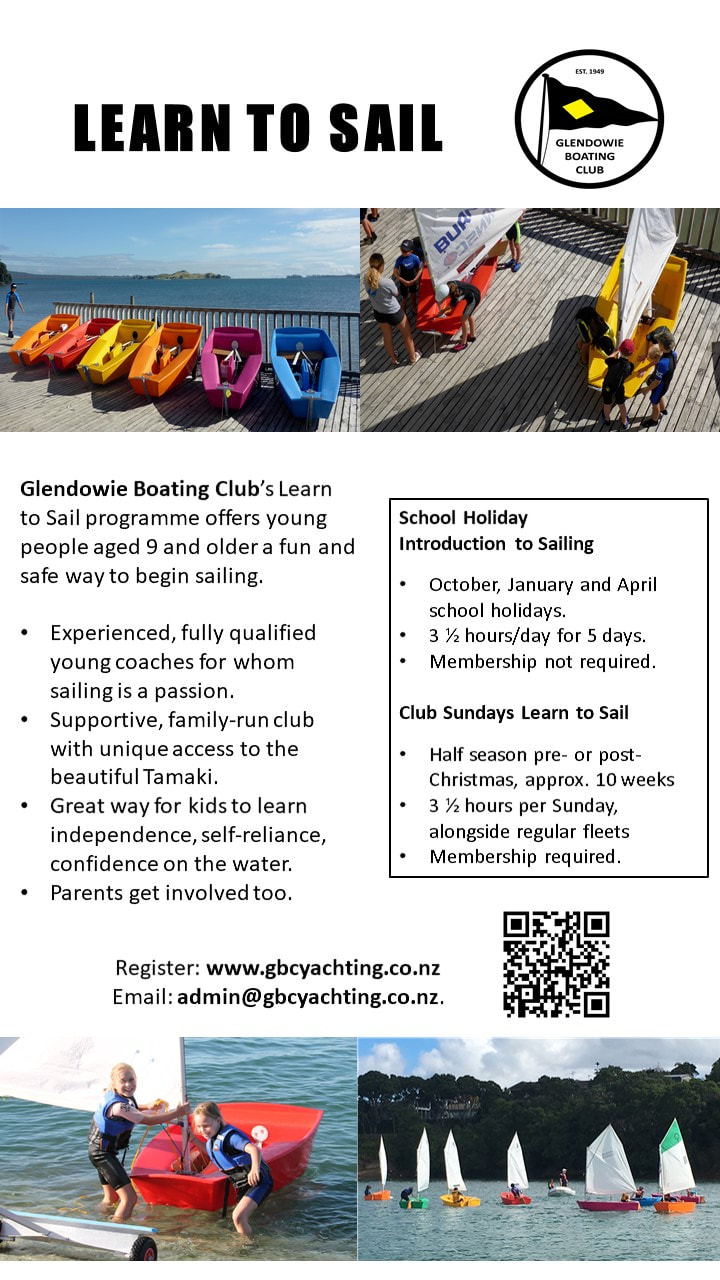 ---
Kids Photography Workshops
Kids Photography Workshops are proud to announce that we have developed an at home Activity Pack focused on macro and close up photography.  The activities are repeatable and encourage innovative ways to photograph the objects provided, understand what makes a good image and encourage kids to analyse and review their own photography.
As an introductory offer we will add 2 additional props for students from our Workshop Classes if they pickup their pack from a class.
What's in the box?
In the box you will find the instructional activity booklet with hints and tips to explain photographic concepts, 8 small photographic props to practice with, 4 varied background sheets to style images and 3 different ribbons to understand and photograph texture close up as well as create abstract images.
The photos in the activity book have been taken by other junior photographers to show what is achievable.
What do you need?
Imagination, time, creativity and a compact digital camera or similar!  We recommend the Canon SX730 HS camera.
What's the cost?
$35 + postageWhat ages does it suit?
We think all kids aged from 6 years upward would enjoy this pack – to work independently we recommend students from 8 years upward.Perfect for birthday gifts, rainy day activities and boredom busting – your junior photographer will develop many skills from following the activities in this pack and improve their photography and image review skills.
Refer to our website for more information…. https://kidsphotographyworkshops.com/shop
---
Speech and Drama Lessons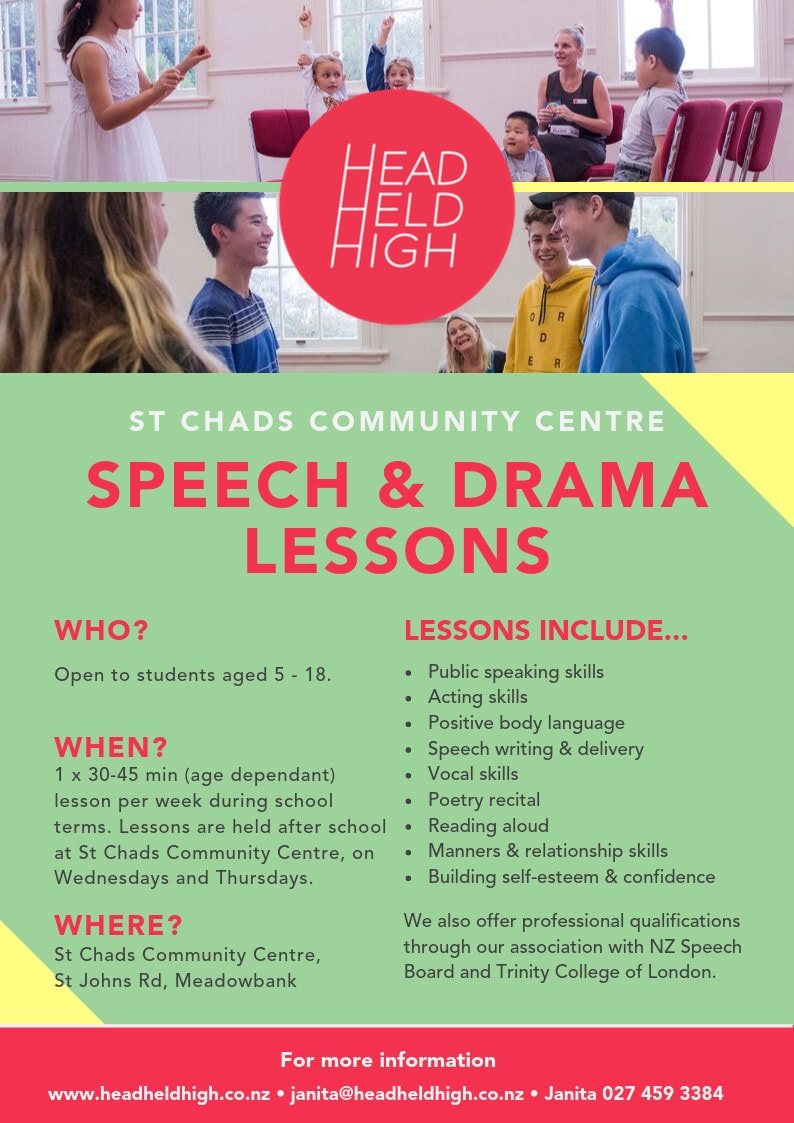 ---
The Choir Ltd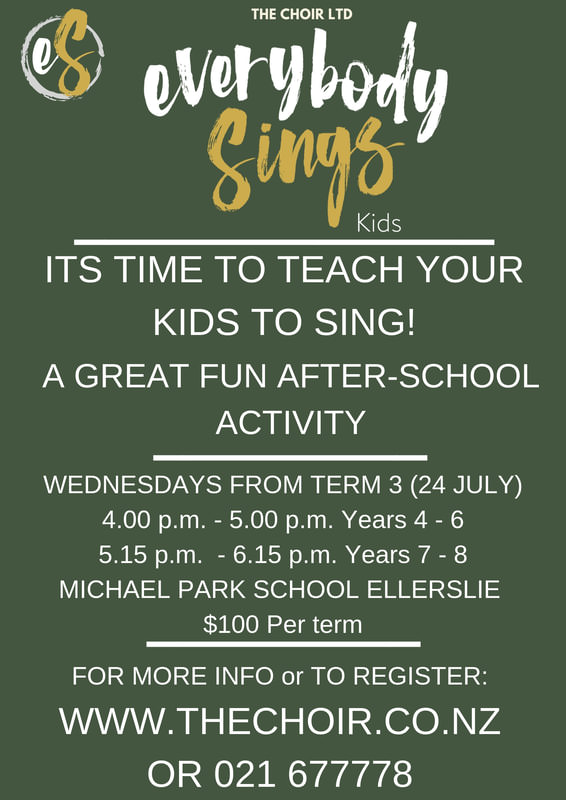 ---
Helen O'Grady Drama Academy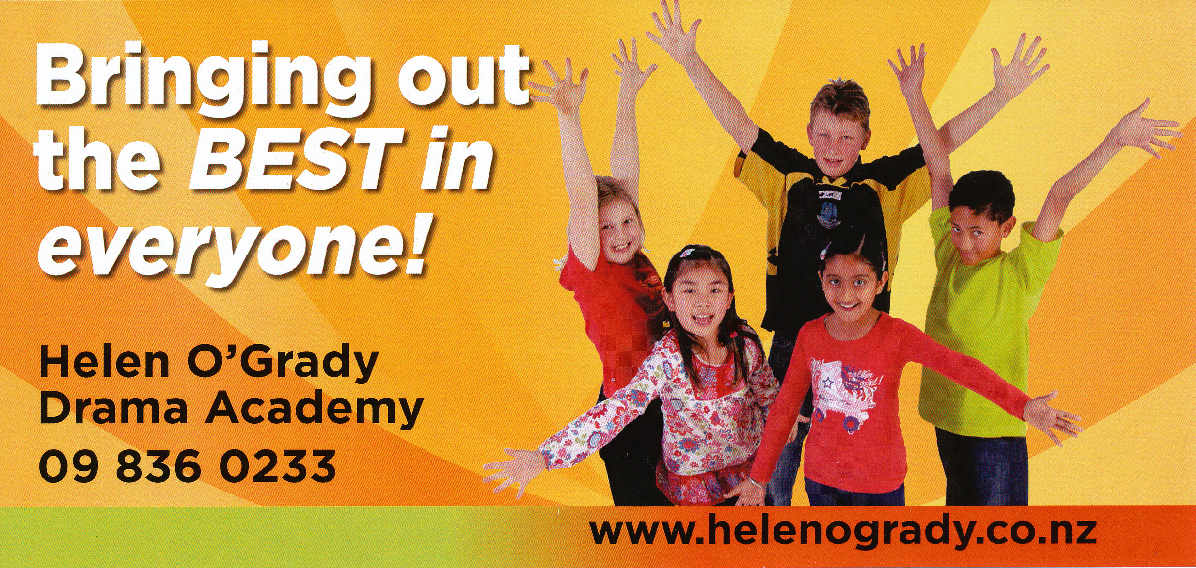 ---
Y-Polo YMCA Glen Innes

Y-Polo YMCA Glen Innes

Download File
---
Little Angels Learning Centre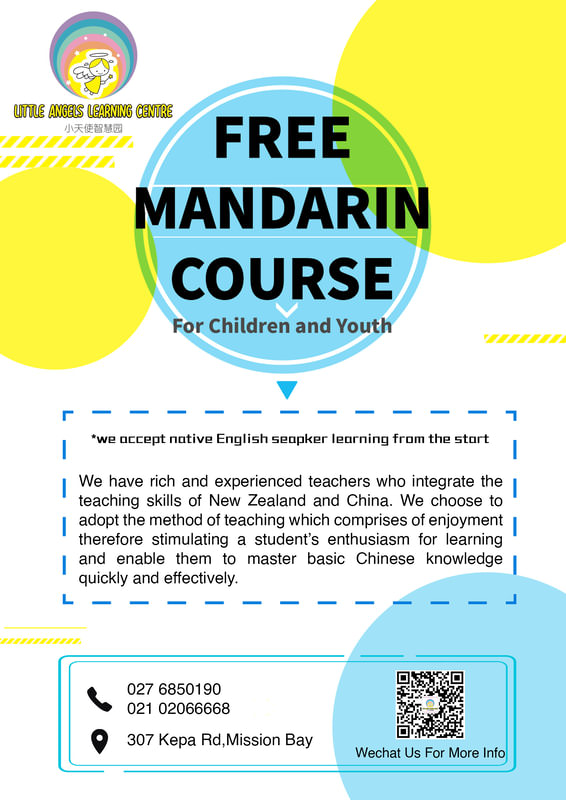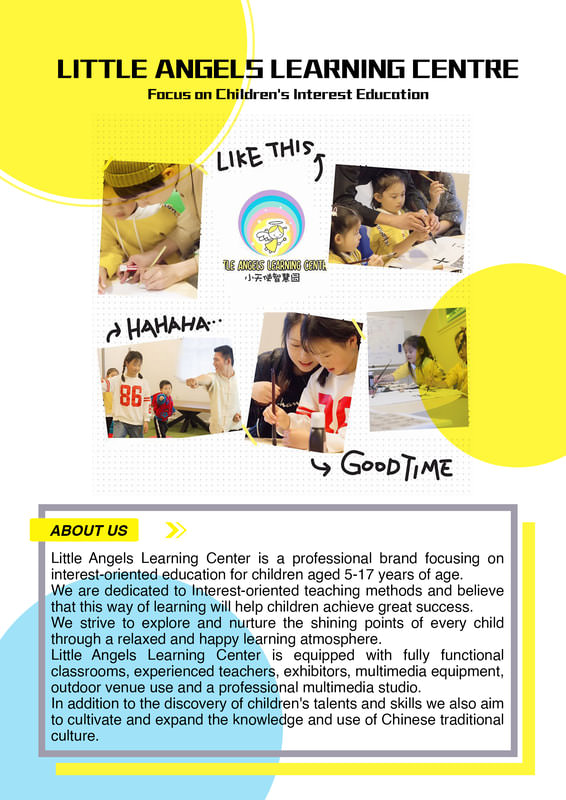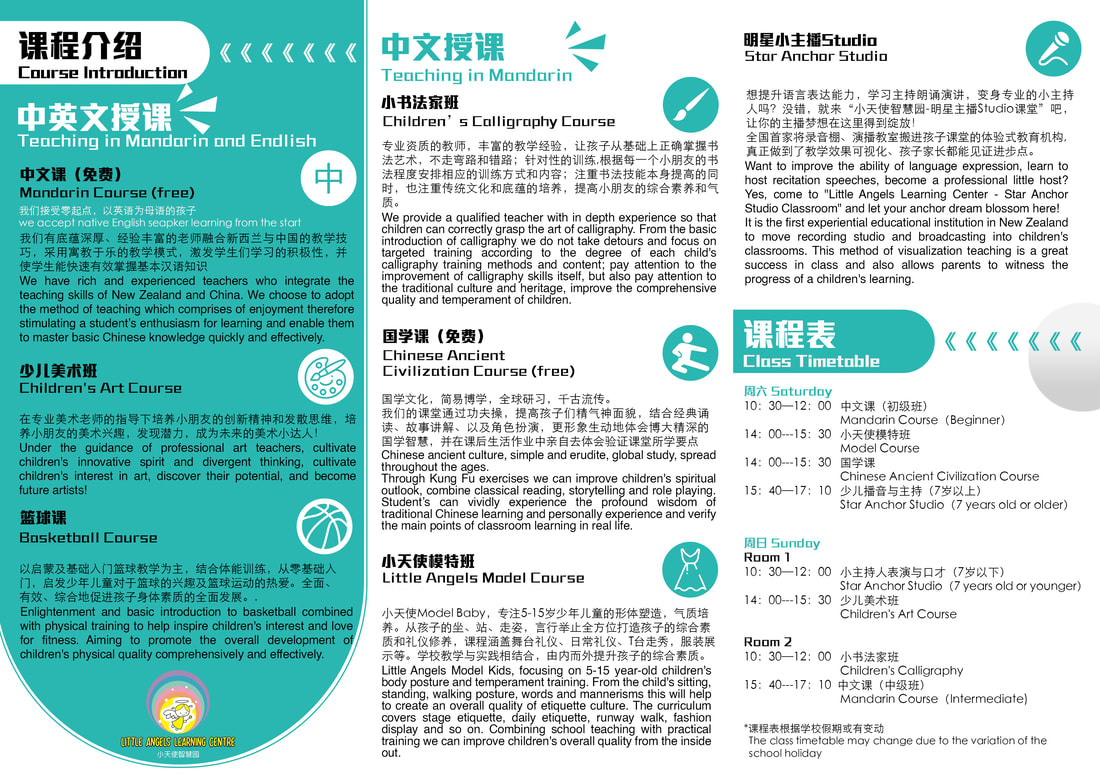 ---
Straight A's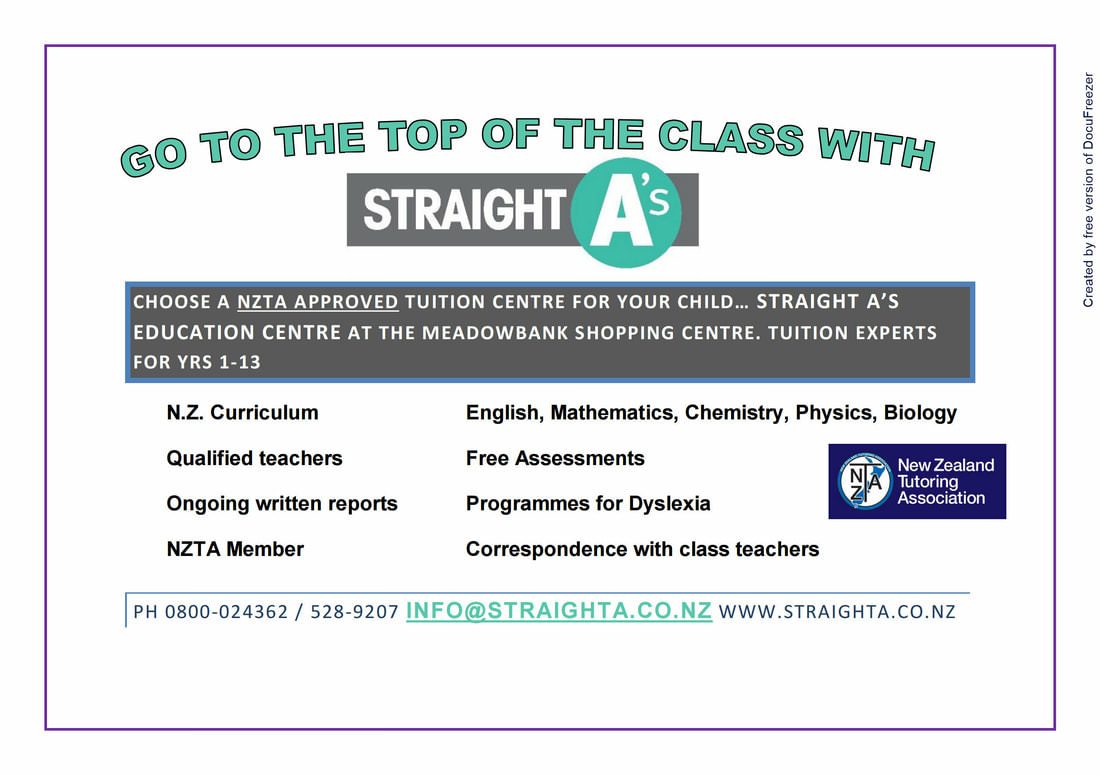 ---
Personal Training – Pre & Postnatal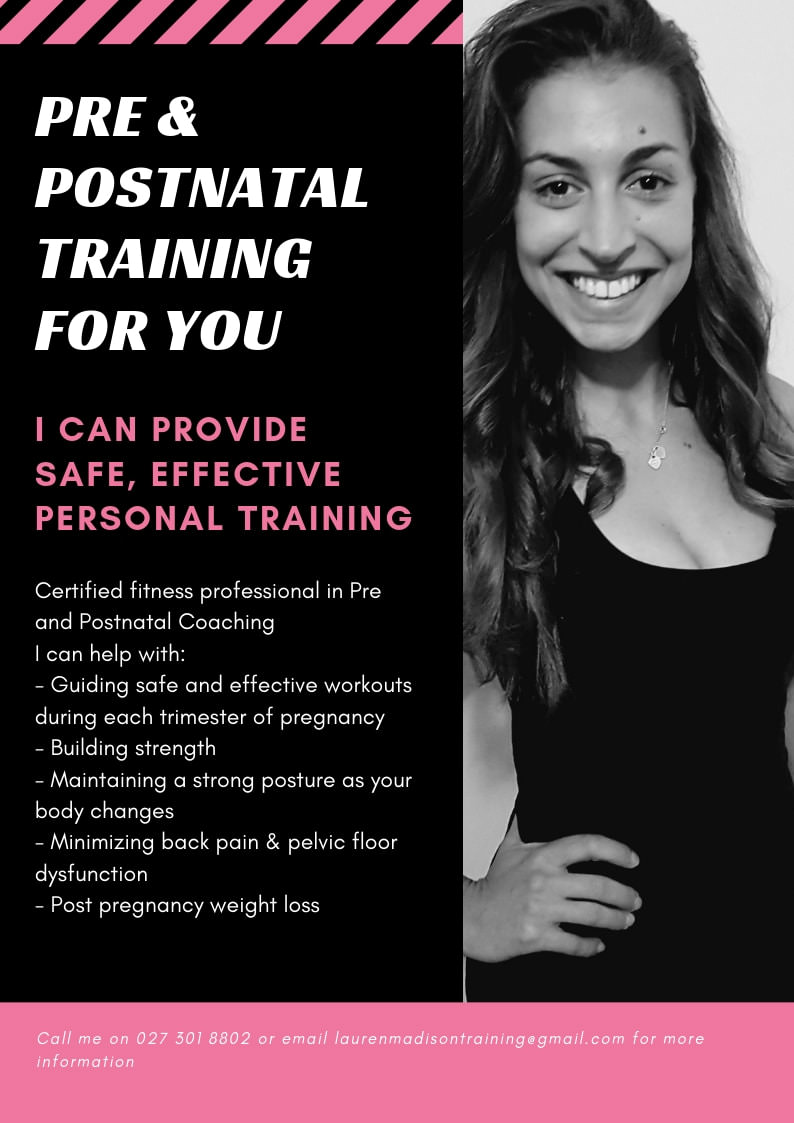 ---
Rudd School of Rock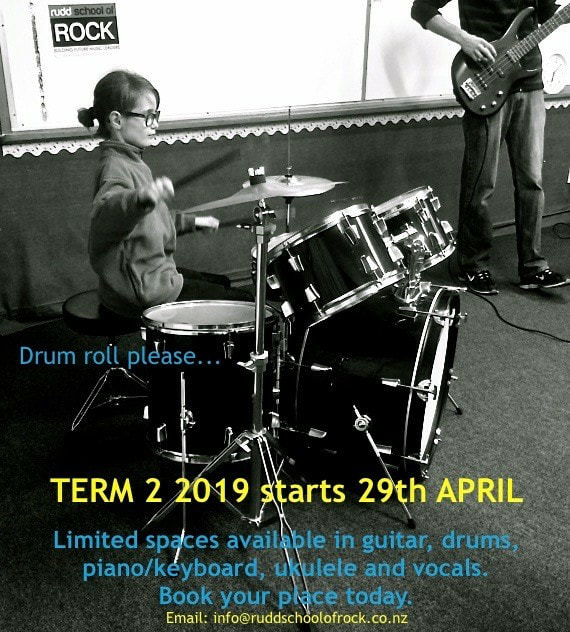 ---
Grammar Juniors Rugby Football Club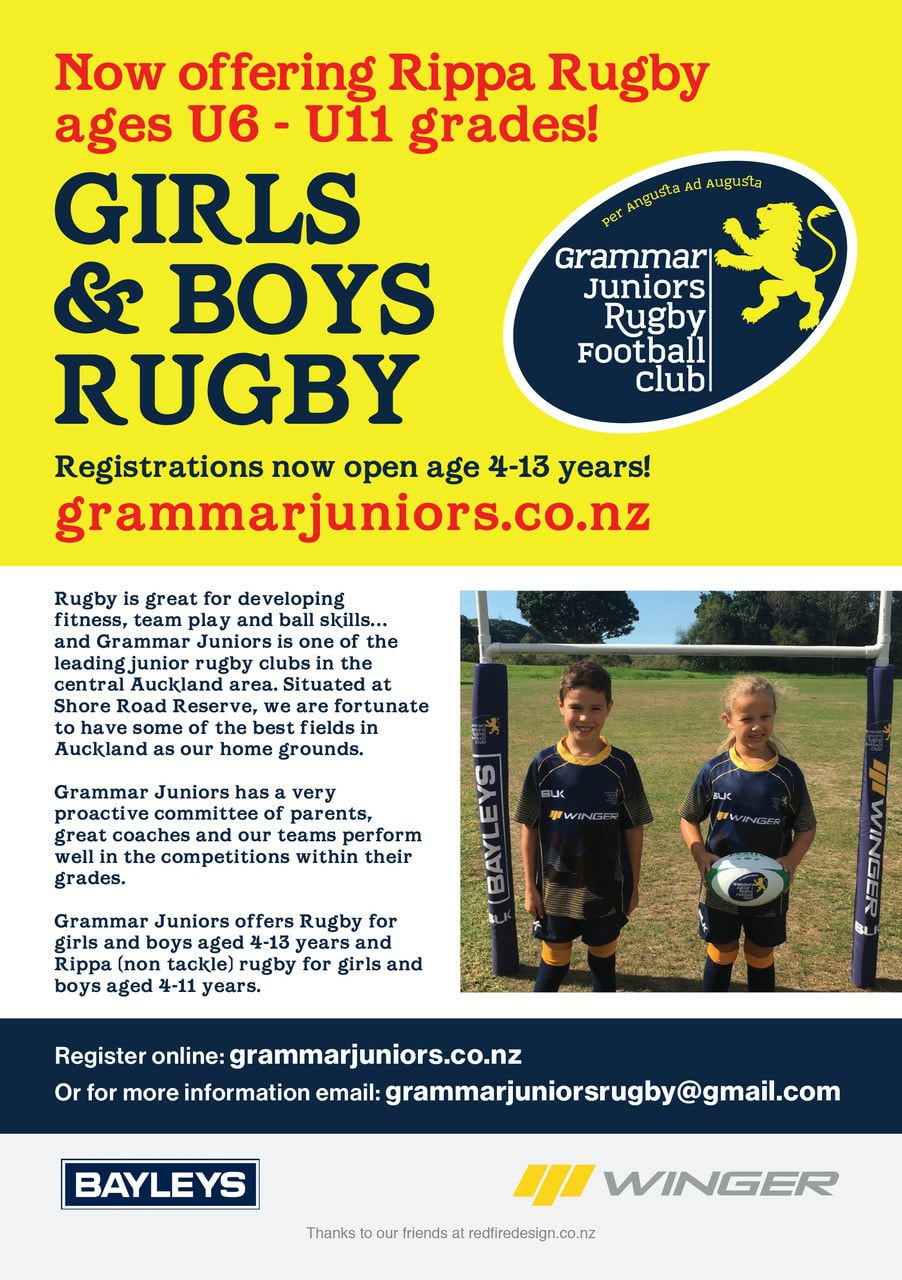 ---
Halo Natural Health
---
The Incredible Years
The Incredible Years parenting programme was developed by Dr Carolyn Webster-Stratton in the U.S.A.
Evaluations of the programme show that it significantly improves parent-child interactions.
The programme is provided by the Ministry of Education at no cost to the participant and is facilitated by trained group leaders.

IYP 2018
Download File
---
Parent Help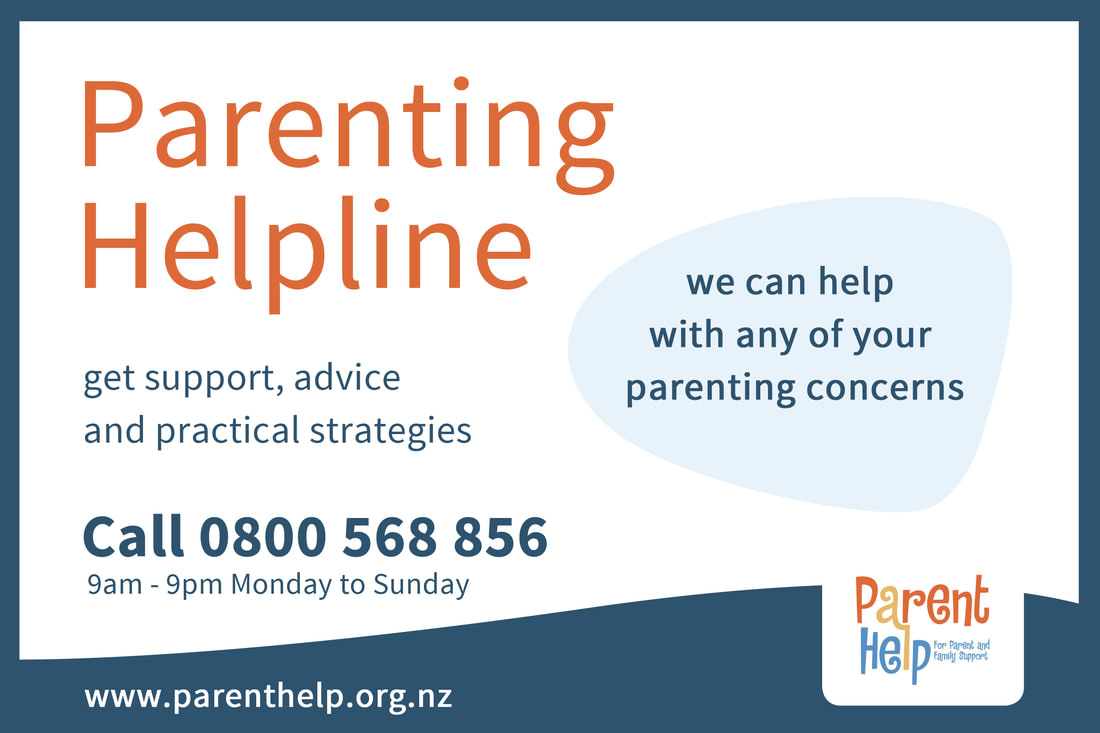 ---
Kids Capers