Kelly Club Holiday Programme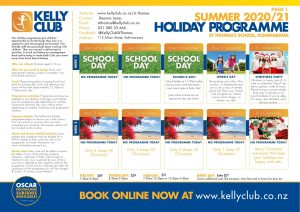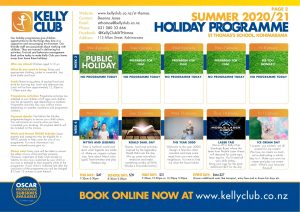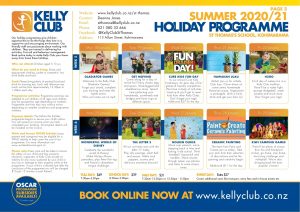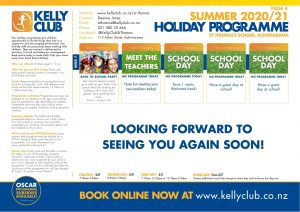 ---
Fine Young Artists – Holiday Programme
ARTECH @ MOTAT
9.30am to 4pm 
Cost $99 incl GST, Materials & Admission per day.
A one day drawing programme for children aged 7 years and over
MOTAT is full of history & memories of time and things past – it's like opening your grandparent's shed and exploring what you find inside! Because we are looking old fashioned objects we have chosen techniques that will give an old-fashioned effect to match the subject matter – sepia toned pencils, pencil & wash, and we use old fashioned colours. We will be drawing in 4-5 main areas of MOTAT. Each area will have a specific focus and a different way of drawing.
The following dates to choose from are as follows:
January 13, 2021 *9:30am – 4pm
January 14, 2021 *9:30am – 4pm
January 15, 2021 *9:30am – 4pm
Orakei Tennis Club – Summer School Holiday Camps

Kids Up Front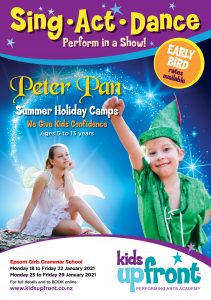 Crocodile Gymnastics Holiday Programme

Tennis Holiday Programme
School holiday tennis programme December 2020 and January 2021 & 8 week course new